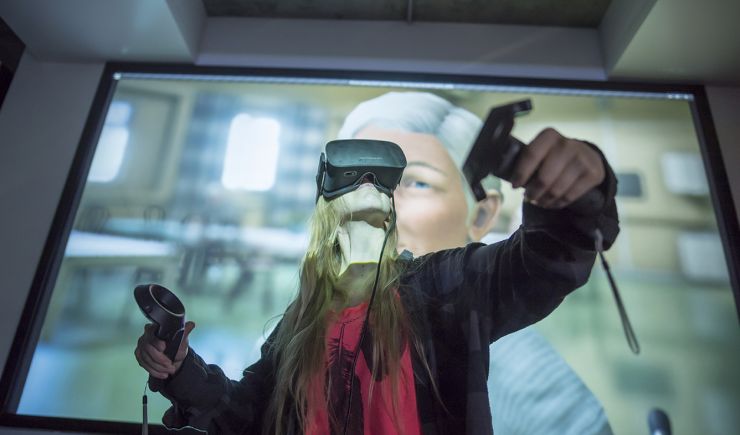 Digital businesses are invited to help with brainstorming and debating solutions to skills issues identified in the Local Skills Plan.
This will be the first official meeting following the submission of the Local Skills Improvement Plan (LSIP).
What is the LSIP?
Buckinghamshire Business First (BBF) was appointed by the Department for Education to be the designated Employer Representative Body (ERB) for Buckinghamshire and develop the Local Skills Improvement Plan (LSIP).
This is a major government initiative intended to reshape post-16 education and training across England, with LSIPs part of the government's approach to reshaping the technical skills system in England.
Digital group - next steps
The work that has been done by the Digital group so far has contributed greatly to how the LSIP has taken shape.
Now, this digital employer meeting will be the first to get started on the implementation of the Local Skills Improvement Plan.
Agenda
Update on the LSIP process so far
Brainstorming and debating possible solutions on taking forward the identified skills issues
Stage 3 of the LSIP Project Plan
Updates on the Local Skills Improvement Fund (LSIF) by Buckinghamshire College Group
Please note: All members of the digital sector group network are required to be at decision-maker level of a Buckinghamshire-based organisation within the digital sector.
To book your place
Scroll down to the 'Book now' area below to reserve your place, or email events@bbf.uk.com if you would like assistance with making your booking.
---
Details
Date:
22 January, 2024 - 22 January, 2024
Please note:
Photography / images: We plan to record this webinar for internal use. If you do not wish to appear in the photographs or the recording video – please let us know either when making your booking, via email to events@bbf.uk.com or by advising a member of the BBF team when you join the webinar.  
---