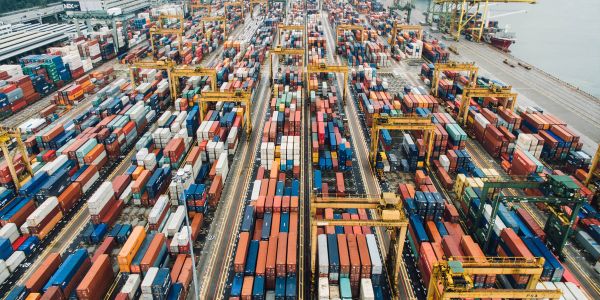 Featuring an AgriFoodTech trade fair in the Netherlands, and a trade mission to Australia for Advanced Urban Services innovators.
AgriFoodTech trade fair and congress – December 13th-14th, Netherlands
The 2017 AgriFoodTech event connects companies and R&D/knowledge institutes from high tech systems & materials to Agri & Food and Horticulture.
The following areas are covered:
Machine construction & automation
Big data & IT
Smart & vertical farming
Testing & quality
Packaging
Food design
Social challenges, such as food waste
Transparency and safe & healthy food
The 2016 event attracted 100 participants from 9 countries.
Register for free by December 14th and book meetings with fellow participants.
Find out more information here >
Future Cities Mission to Australia – March 12th-16th 2018
Innovate UK is inviting the UK's Advanced Urban Services innovators to join the Future Cities Mission to Melbourne, Australia. The mission is designed to offer a unique opportunity to build new business collaborations overseas.
Within the programme, UK companies learn about market opportunities and business culture, and develop a tailored pitch, and then travel to Australia to meet prospective partners, investors and customers, as well as visit local pioneering future cities projects.
The deadline for applications to join the trade mission is Friday November 24th.
Find out more information here >
Ask our business support team for exporting help
If you want to start or expand your exporting activity, get in touch with our business support team who will be able to help you in the right direction. Email BusinessSupport@bbf.uk.com or call 01494 927130.