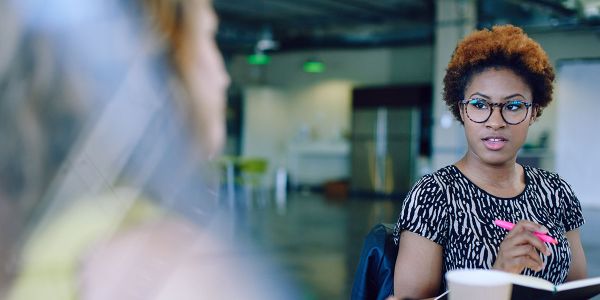 Do you think that you may be ready to take on an apprentice but have concerns about how it might work?
Would you like to talk to a business owner that has experience of recruiting and training apprentices? Get in touch with the National Apprenticeship Ambassador Network and discuss the opportunities that apprenticeships can bring with other employers who have been through the process before.
What does an Apprenticeship Ambassador do?
As a business that has previous experience of taking on apprentices, an Apprentice Ambassador is a champion of the value of taking on Apprentices. A volunteer taking on this role should be able to commit around 4 days a year so that they can participate in activities such as careers fairs or events.
Responsibilities include:
Communicating the benefits of apprenticeships within your own network of customers, supply chain and trade bodies
Acting as a role model for encouraging breadth and diversity of opportunities offered
Sharing your experiences of the impact an apprentice has made within your organisation in an open and transparent way
Promoting the value of apprenticeships at relevant events such as skills shows, job fairs, virtual events and guide peers and other organisations positively about the benefits of apprenticeships.
How to apply to become an Apprenticeship Ambassador
If you are interested in becoming an Ambassador contact the skillshub@bbf.uk.com.