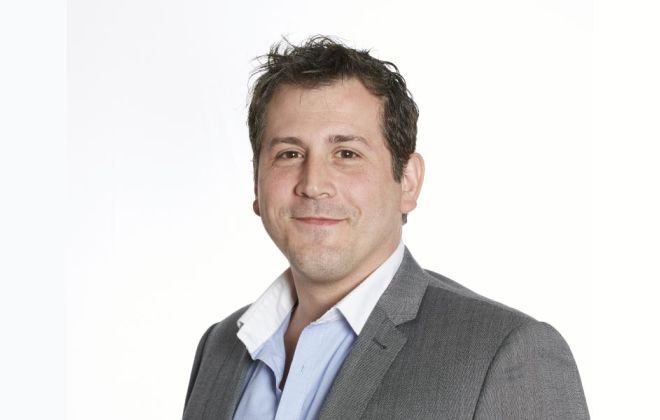 Less than a year ago Ignite Technology was a concept in the entrepreneurial mind of Ramon Santos, and is now a thriving multi-million pound business. What has led to this rapid growth? A clear vision, an innovative strategy, and, as Ramon tells us, membership to Buckinghamshire Business First.
"Ignite Technology is an expert end to end sales and marketing service provider in the consumer Technology market," Ramon explains. "When we took the decision to launch our business, it was a lonely journey and surprisingly tough to find any support on offer for start-ups and small businesses. We were reliant on the experiences of others who had gone through the same journey to help guide us at the critical stage of our journey. That was how we were heard about Buckinghamshire Business First."
Ignite Technology arranged a meeting with the Buckinghamshire Business First business support team. "The team were fantastic and totally understood what we were trying to achieve, and how they could help us get there. They were perfectly placed to offer credible and valuable advice to help us on our journey and felt and acted like an extension of our business and really bought into our potential."
These benefits of membership have certainly paid off, with Ignite Technology successfully winning two big technology tenders. This is an incredible achievement given the high level of rigor placed on budgets and suppliers since the credit crunch, and even more impressively that Ignite Technology were chosen ahead of other longer established companies. Boosted by this success & innovative approach, Ignite Technology's three year growth plan has been achieved in their first year, "something we wouldn't have been able to achieve so quickly if it wasn't for the support and assistance of Buckinghamshire Business First," says Ramon.
Ramon was also won over by Buckinghamshire Business First's location at the Clare Charity Centre in Saunderton. Having long held a dream to work in the striking building, Ramon was thrilled to learn that the BBF membership now allowed him and his team to work in the BBF Hub free of charge and to use the Clare Charity Centre's own meeting and conference rooms at discounted prices.
Ignite Technology are now moving into their own premises in High Wycombe, and Ramon is keen to stress that their values won't change. "We are a humble & blessed business that will continue to support its local community and people who have helped us along the way. Our growth in turn has helped eight other local businesses to grow and thrive – including a warehouse & distribution company, local independent hotel, law firm, accountants, a printing & design company, an IT company and Clare Charity Centre. Our plan is to continue to support local companies and build strong relationships and partnerships that give other entrepreneurs the opportunity to fulfil their ambitions and dreams."
As this shows business growth can be infectious, and the relationship between Buckinghamshire Business First and its members plays a big role in the growth of the local economy.