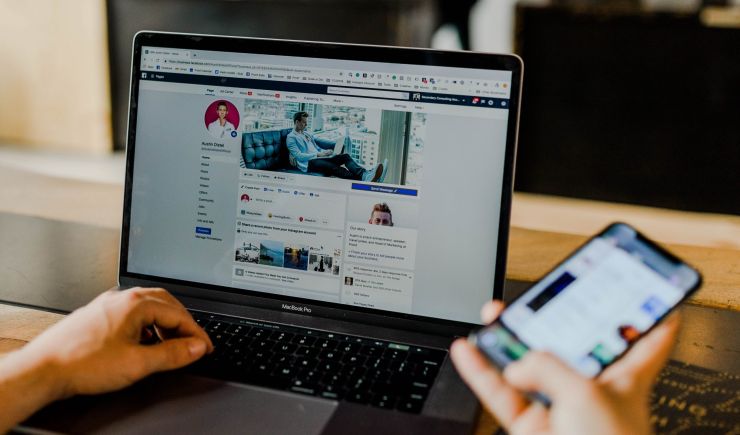 The range of digital marketing tools on offer these days can be overwhelming. It's easy to find yourself paralysed into indecision, not sure which options are the best for you, or where best to focus limited resources. If that sounds familiar then this webinar is for you.This webinar is a 'back to basics' look at digital marketing specifically aimed at small businesses who want to better understand how to use digital marketing to find new clients whilst building better relationships with existing customers.Our focus is on small businesses who need to make sure they get the biggest bang for their marketing buck. You can't afford to do everything so how do you decide where to focus? Book your free place on this webinar now and we'll help you answer this and other common marketing questions.
---
Details
Date:
21 March, 2023 - 21 March, 2023
Time:
3:00pm - 4:00pm
tickets are free - but limited - book now
---
Book now
Tickets for this event are no longer available.