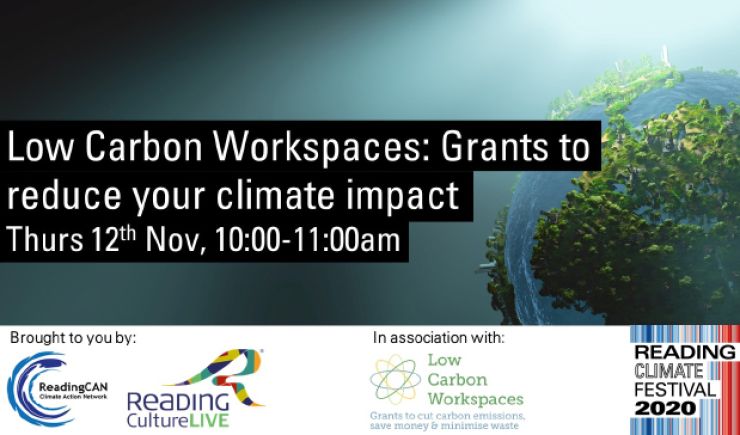 What action can businesses take to curb their emissions? Discover how the Low Carbon Workspaces grant scheme can help fund these projects.
Low Carbon Workspaces is an ERDF funded grant scheme, which provides grants of £1,000 to £5,000 to cover up to a third of the cost of energy efficiency measures at commercial premises. While reducing your environmental impact is vital, the cost of new/upgraded equipment may be holding you back. The Low Carbon Workspaces grant scheme helps to relieve the upfront, capital costs of such projects, helping you lower your emissions and your energy bills, to assist with your covid-19 recovery.
What will be covered?
The impacts of climate change, and the businesses case for lowering your carbon footprint.
Projects that can be covered under the scheme.
How to apply, and the grant approval process.
Examples of successful projects we have awarded funding to in the past.
Questions around the scheme and grant funding.
Who is it for?
Small and Medium Sized businesses based in Buckinghamshire, Berkshire or Hertfordshire.
Managing Director, Business Owner, Financial Director, Senior Manager, Operations or Facilities Manager.
Commercial Landlords.
---
Details
Date:
12 November, 2020 - 12 November, 2020
---
Book now
Tickets for this event are no longer available.