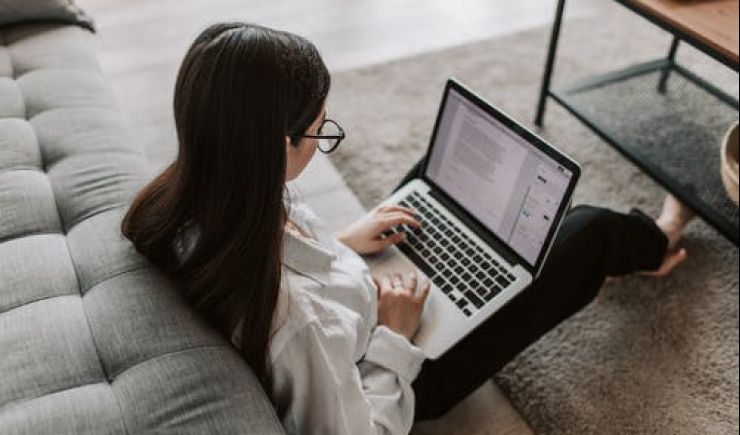 Selling your product or service online opens up a wealth of opportunity in terms of exporting, that you might not otherwise be able to achieve.
Having a strong e-commerce presence can elevate your business both at home and in overseas markets and we've put together a series of 6 informative webinars to help ensure you have a compelling offer for overseas customers.
Your company's website is the gateway to your business, allowing your company to increase their international visibility, attract new leads and customers as well as facilitate consumer research into your products or services.
---
Details
Date:
26 October, 2022 - 26 October, 2022
---
Book now
Tickets for this event are no longer available.