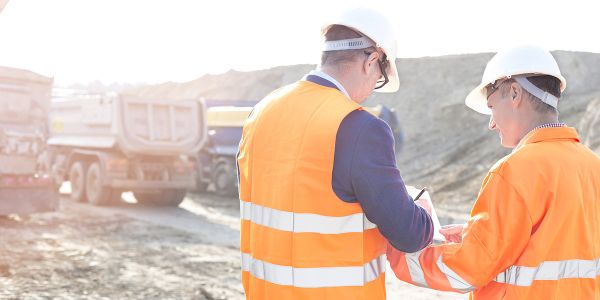 With the EU transition period ending on January 1st 2021, and with many businesses understandably still dealing with the COVID-19 pandemic, we have joined forces with our partner Growth Hubs to create a series of free webinars.
Sign up for the below webinars and specialists will help your business adapt to the changes now that the EU transition period has ended.
13th January: EU Exit: Logistics - Understanding 2021 regulation changes - A 1-hour webinar on regulation support and guidance as we adapt to the new way of working following the end of the EU Transition Period. Book here >
20th January: The importance of Incoterms in international contracts – It will be essential for UK Exporters to use the correct shipping and delivery terms from Jan 2021. Learn more about the requirements in this webinar. Book here >
3rd February – Managing financial risk and getting paid when trading internationally – Learn about the different options for exporters to be paid by their customers under the new post-EU environment. Book here >
17th February – Developing overseas markets and managing international partners – Learn all about best practice in evaluating new markets and the opportunities for UK businesses in developing markets. Book here >
View the whole series of events here and reserve your place >
Watch recordings of previous transition webinars
Watch recordings of previous transition webinars in our series.
UK and EU Transition Hub
Buckinghamshire Business First has a comprehensive transition support hub which includes a range of detailed resources to support you. Things you could do to help your business:
Please take action now to avoid the risk of your business operations being interrupted. It is worth checking with suppliers and customers that they are also implementing any necessary changes.
If we can help or support your business in preparing for the upcoming changes, please contact one of our Business Support Advisors on 01494 927130 or email BusinessSupport@bbf.uk.com. Alternatively, visit our transition support hub.