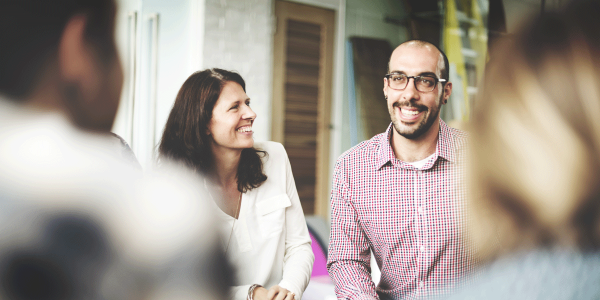 Use the government-backed employee engagement tool from Be the Business that will help you improve your people management skills.
Be the Business was launched in late 2017 in response to a report called for by the government about the UK's productivity challenge. Be the Business is backed by funding and support from the government and a number of the country's top businesses.
They have produced a toolkit that will help employers learn how to get the most of their people, with a personalised report with simple, actionable tips.
The toolkit will also show you how you measure up against other UK SMEs and you will also receive a guide to help you improve.