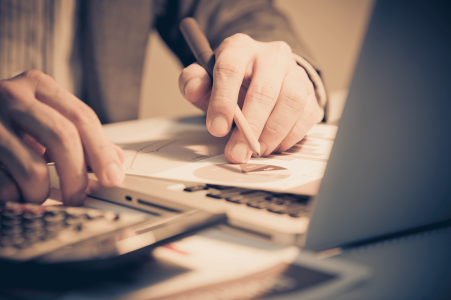 The following resources could be useful to you as you search for and decide upon the right finance for you.
The National Finance Finder tool
The government's comprehensive online tool allows you to search for all of the funding and support available to your business from around the country. You can specify your location and the type of support you are after to refine your search.
Business Finance Guide
The British Business Bank and ICAEW have put together this business finance guide which takes you on a journey from start-up to growth, via a wide range of finance information designed to support you on that journey.
Guidance on State Aid
In unique cases a private company could be eligible for State Aid, which is the payment of public funds to an organisation in a way that could distort competition and trade within the European Union (EU).