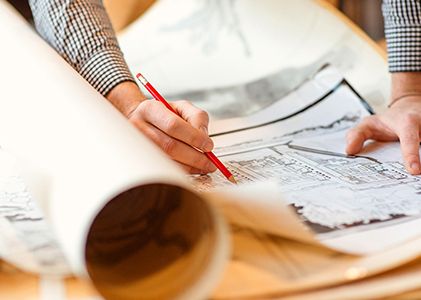 The Intellectual Property Office (IPO) are always trying to find new and creative ways to share the Intellectual Property message.
That's why they've recently created IP Basics – IP made easy, a new series of IP-based animations.
This suite of 12 short animations breaks IP down into bite-sized chunks that clearly explain the different rights and how they can benefit business.
So whether you're new to IP or just brushing up on your skills, or wondering how to distinguish your trade marks from your copyright, this is the perfect place for you to start.
If you design your own unique products then registering your design is easy and simple and can cost as little as £60. This will protect you against copying and will aid your sales. See this short sketch for an introduction.
If you like this, don't forget to check out the rest of the videos on the IPO YouTube Channel.
This IP Health check is an online health check that, through a series of questions, will create a customised report with a personalized list of actions to take, along with an explanation of why they have made each recommendation and guidance on how to put each course of action into practice. There are also links to useful information, websites and other resources.