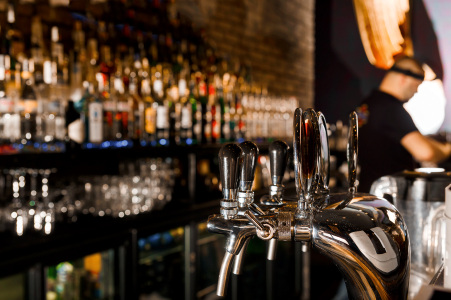 You may need a licence for some business activities, for example if you run a taxi or hire car firm, are a street trader, a tattooist or acupuncturist, or sell alcohol or other age related products and services such as gambling machines. These are just some examples of the many types of licences you may wish to enquire about.
Local licences
Each council area provides detailed information on the types of businesses that need a licence. Take the time to look at the information provided by your relevant council area:
National licences
The government provides a search tool for you to use in order to work out if you need a licence for your business.
You may also find information relevant to your business on this government licence browser, which has helpful advice for those working with animals or children, or those dealing in things like scrap metal and waste.