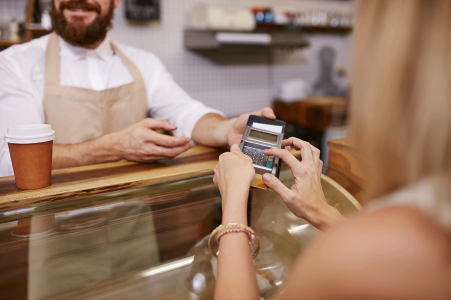 Ensure your business complies with consumer protection laws and regulations. By reducing the risk of legal action and mistakes, you could save your business's reputation and finances.
Whether you sell goods or services, you should be aware of requirements around pricing and taking payments, weights and measures, product safety, underage selling, consumer rights when selling digital products, and much more.
Buckinghamshire Trading Standards joined forces with its Surrey counterpart in April 2015 and the combined service offers businesses a dedicated support network to help you ensure your business complies with the laws it needs.
There is also Business Companion, which provides both quick and in-depth guides full of information for businesses and individuals that need to know about trading standards and consumer protection legislation.