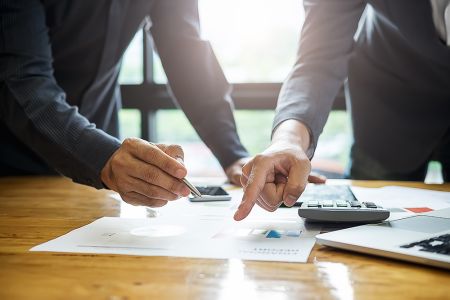 Targeted at ambitious high growth companies committed to a business plan that includes capital input and a commitment to change.
ELITE
Run by the London Stock Exchange Group Academy this programme has three strands:
Growth – a programme designed to help ambitious companies to scale up
Club Deal – A private placement platform that streamlines the capital raising process
Connect – A platform connects listed companies, institutional investors, brokers and other intermediaries
Goldman Sachs
The 10,000 Small Business programme is an investment to help entrepreneurs create jobs and economic activity.
The programme includes training with leading UK Universities, both online and through personal training, and lasts four months.
This programme runs annually, with entries taken in May each year.