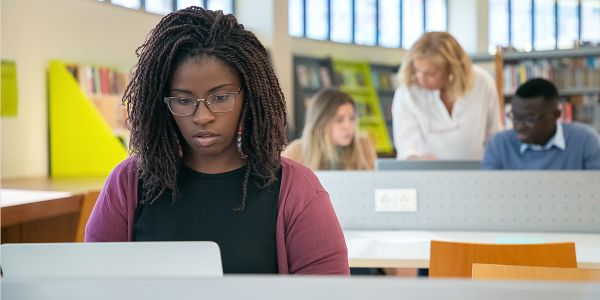 If you're not sure what a T Level industry placement is, you at least owe it to your business to read a quick summary, especially as the government offers a £1,000 payment for each student you host.
Employers will be able to claim £1,000 for every T Level student they host on a high-quality industry placement, as part of a new incentive scheme.
What are T Levels?
T Levels are a new technical programme for 16 to 19-year-olds that are the equivalent to three A Levels. A unique part of a T Level is the completion of a high-quality industry placement with an employer – of at least 315 hours, or approximately 45 days – where students will build the knowledge and skills and develop the confidence they need in a workplace environment.
Employer guide to T Level industry placements
This new employer guide was created to help businesses understand how to host a T Level industry placement, including details on what is expected of employers during the placement.
T Level incentive fund
The T Level employer incentive fund has been designed to help cover financial constraints that employers may face as a barrier to hosting placements in the short term.
Employers will be able to claim £1,000 for each of up to 20 students they host on a 45-day (315-hour) industry placement, from now until July 2022.
The incentive offers businesses an excellent opportunity to tap into the emerging talent pipeline, whilst supporting the skilled workforce of the future.
Interested in offering a T Level industry placement? Or want more information?
Those interested in accessing the incentive payments and offering T Level industry placements should call 08000 150 600 (choose option 4) or fill out an industry placement contact form online.