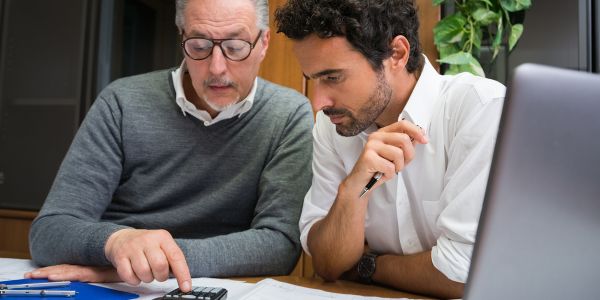 About to start up a business? Learn how Buckinghamshire Business First makes it our business to support you on your journey.
More businesses start in Buckinghamshire than almost anywhere else in the country and they all need a support network to ensure they have the best chance of success. That's why Buckinghamshire Business First offers start-up membership to anyone in the ideas stage of a business.
As a start-up member you can access:
Bespoke business support face-to-face, over the phone or by email
Information 24/7 with our online business support section
Discounts on products and services offered by Buckinghamshire Business First members
A dynamic work environment with hotdesking and free Wi-Fi at three locations across the county
Professional meeting rooms to impress prospective clients with
A diverse events programme for you to make new contacts
Member to Member workshops and 'Focus On' seminars where you can learn new skills
Our member directory full of Buckinghamshire Business First members with skills that may be of use to you
Buckinghamshire County Council library resources for free, giving you access to sector specific reports and 'How to' guides
Business Plan templates. With our step by step start-up guide we will take you from your germ of an idea to a business ready to take flight!
It just takes a minute to sign up for free.
Once you have set up your business you can join Buckinghamshire Business First as a full member.