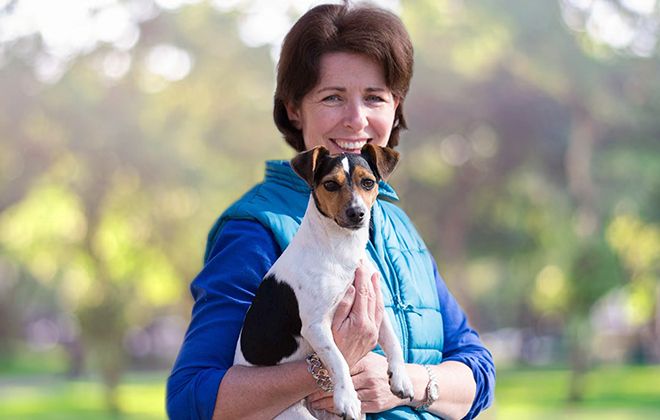 Peer Networks is a national peer-to-peer learning programme for SME leaders. Delivered locally by BBF, a diverse group of participants is brought together to collaboratively work through common business challenges on topics ranging from finance and HR to sales, marketing and more.
A manufacturer of equestrian equipment and horse nutrition goods, Equilibrium Products saw an explosion of business growth in the last year. The business has been running for over 20 years and founder Margaret Donnelly saw the Peer Networks programme as an opportunity to meet other business owners and learn from each other. "Peer Networks provided the opportunity to take a step back from the day-to-day running of the business and review it with a different perspective," said Margaret.
Founder and Technical Director of Westwood Rock, an electronic software design consultancy, Keith Jenkins was also a Peer Networks participant. His business has grown into a wide-reaching portfolio of services which, at its core, boasts skilled engineering teams who can bring a product from concept through to launch for businesses of all shapes and sizes.
Margaret and Keith soon realised that their businesses were in a similar phase of maturity and whilst offering very different products and services, they shared similar company values and ethos and were facing similar business challenges.
"The sessions help business owners talk about difficult issues in an environment where you can explore ideas with likeminded people," said Keith. "It also allows you to see synergy between companies and build trust. What is really valuable is to have built that trust with a peer where I know we can provide an honest business sounding board for each other, which was facilitated through the programme."
Although most of the participants were facing different challenges, or looking for opportunities to grow, both Margaret and Keith benefited from the opportunity to work through the facilitated sessions from different perspectives. In addition, as the sessions were all virtual, it meant that all were able to participate more conveniently.
"The ability to complete the programme online, although necessitated by COVID restrictions, actually made it more flexible and perhaps provided more opportunity to participate as it doesn't take up a lot more of the day," said Margaret.
As entrepreneurs always brimming with creative new ideas, their two businesses are now working together on a shared opportunity. Westwood Rock have a wide and varied portfolio and will be bringing their commercial engineering expertise to support Equilibrium to develop an innovative new product concept.
"This is a perfect example of how Peer Networks can provide both peer support and potential business opportunities for participants," said a BBF representative.