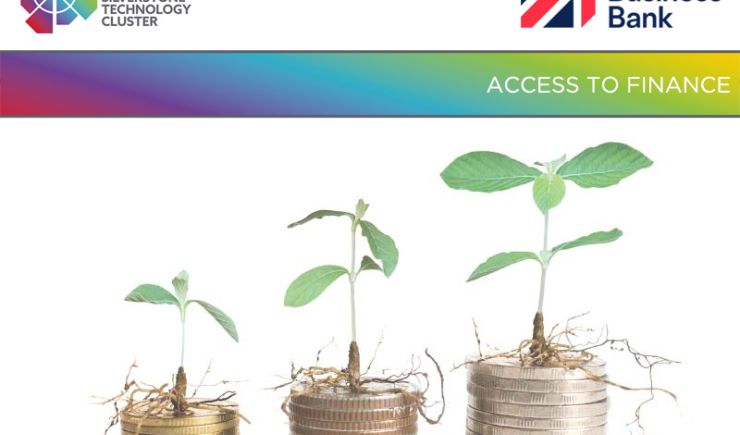 Join us for an event to help you identify the best source of finance for your business.
The funding landscape is complex and with our Access to Finance programme, we aim to help companies identify the relevant sources of potential funding for them, along with the advice and support required to access it. Throughout 2022, the STC will be organising a series of events with specifically this aim.
These events will be themed around specific topics, but the aim is always to ensure that any companies attending will get a sound understanding of the options along with advice, a roadmap and valuable contacts on how to proceed.
We will be joined by leading experts;
James Syrotiuk – BGF
Ray Harris – Foresight Group
Ryan Shields, Grant Thornton
Ann Marie McFadyen, The FSE Group
Stephen Henson, Barclays
Dorian Smellie, Total Control Pro
and Simon Arkell, EMW Law
This event is suitable for any cluster company, regardless of size or lifecycle stage, and will help you dispell myths, gain information and help you with identifying the best course of action for your business, along with where to turn fo expert advice.
We are planning for this to be a hybrid event held at Silverstone Park Innovation Centre so either join us in person or join the event on-line.
Please ensure you book the appropriate ticket.
---
Details
Date:
27 January, 2022 - 27 January, 2022
Time:
9:00am - 11:00am
STC Member in person and online FREE
Location:
Silverstone Innovation Centre Technology Park, Silverstone, Towcester, Northamptonshire, NN12 8GX
---
Book now
Additional STC Member (in person) £30 Additional STC Member (online) £15 Non-Member (in person) £60 Non-Member (online) £30
Book Now