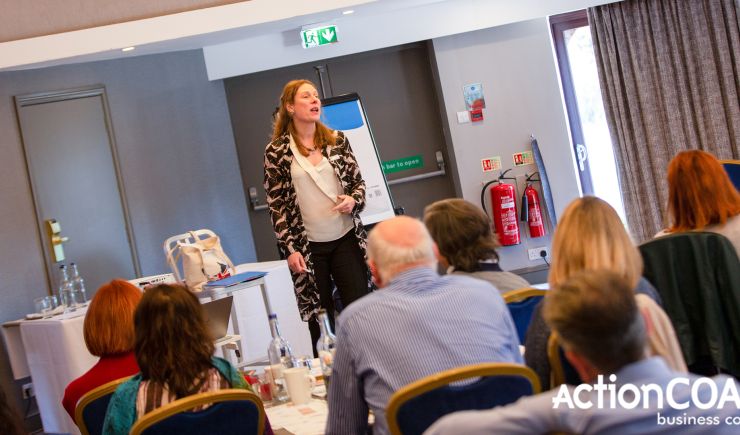 The better the manager, the better the team, so come and learn about management, leadership, motivation & delegation at a series of events.
Are you trying to be a better leader? Running a business is tough, with a never-ending to-do list to make your way through. Finding time to improve yourself as a manager and leader is a real challenge, but an upcoming series of events is designed especially for you to focus on those skills to ensure you are giving the best of yourself.
Focus on Management Skills
At this half day workshop, you will focus on your management skills and discover how you can get the most out of the investment you have already made, or plan to make, in employees.
This workshop will focus on:
Time management and resource planning skills that convert time into money
Effective delegation skills that give clear responsibility and expectations
Handling challenging and developmental feedback, developing skills and motivation
---
Details
Date:
4 October, 2019 - 4 October, 2019
Location:
Harleyford Golf Club, Henley Road, Marlow, Buckinghamshire, SL7 2SP
---