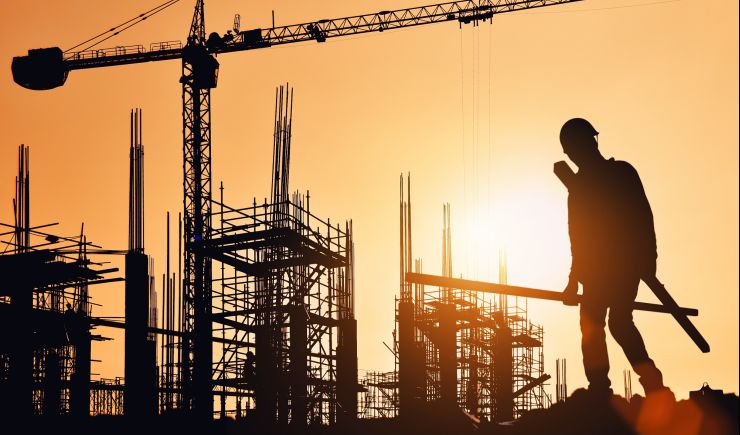 Building a strong business during a stable economy comes with it's challenges.
Today we turn on the news or flick through our bank statements and we are faced with increased challenges and uncertainty that we haven't been faced with for over a decade.
We believe that the antidote to dealing with all the current uncertainty is dealing with the certainties (the numbers!) and creating a focused plan to tackle the year ahead.
Together we'll discuss some of the key challenges small business owners are facing and talk through our top tips for building your business during challenging economic times.
Some of the topics we'll discuss include:
Understanding your financial reports
Identifying financial strengths and weaknesses
Ensuring your business operations are efficient
Simple marketing techniques that generate more business
How to use forecasting to give you the future you want
Finding and using key tools to help grow your business
As well as being able to ask all of your accounting and business development questions, you will leave us with all the checklists, reports and tips necessary to tackle the year ahead.
This workshop is hosted by BAS director and business coach, Sian Smith, and senior member of our accounting team, Ellie Bogan.
---
Details
Date:
30 March, 2023 - 30 March, 2023
Location:
Unit 8 Wingbury Courtyard, Leighton Road, Aylesbury, Buckinghamshire, HP22 4LW
Please note:
There is plenty of onsite parking, next to the offices.
---