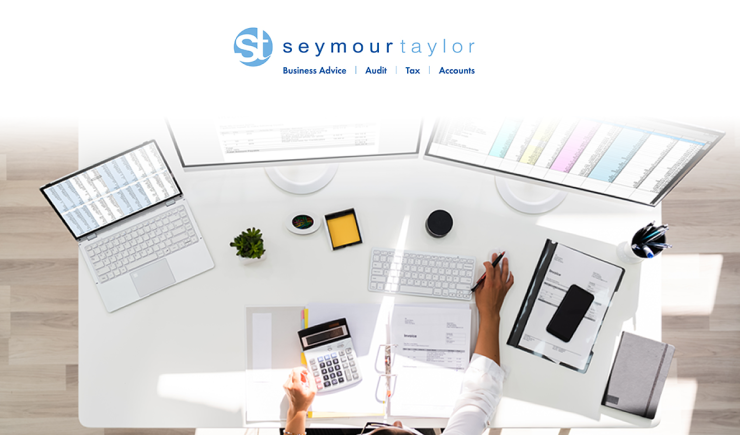 Understanding your risks and improving your processes can have a significant impact on your business, but many companies are unaware of the full benefits an audit can deliver.
To help you gain a greater appreciation of the audit process and find an auditor that supports your company's needs, you are invited to join our Joint Managing Director, Joanne Kingsnorth, for our latest informative webinar.
This webinar will cover:
• How to choose the right auditor
• Centring the audit process on your business
• How to build a robust and efficient audit
• Taking a risk focused approach
• How a good audit can deliver incredible insights into your business.
This webinar will end with a short Q&A session, to answer any questions you may have.
This is a great opportunity to learn more about the advantages of conducting an audit and finding the best team for the job, so don't miss this chance to learn more.
---
Details
Date:
26 January, 2022 - 26 January, 2022
---
Book now
Tickets for this event are no longer available.