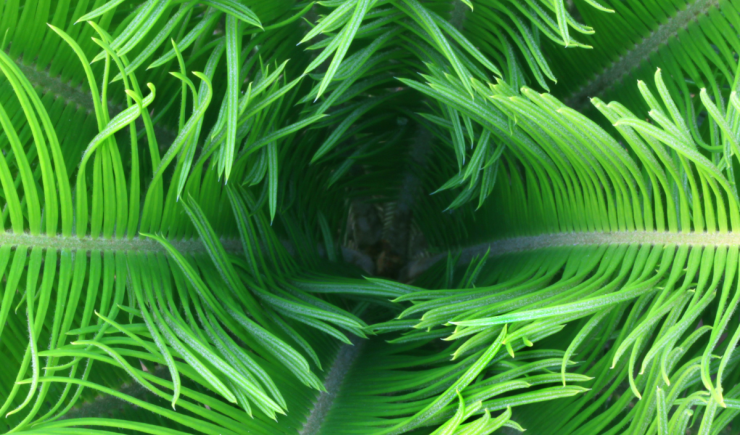 How to keep your business thriving during a recession...
It's not quite official yet, but all indications are that we are going to be in a recession for most of 2023. Many, if not most businesses are already feeling the pinch in terms of slowing sales combined with an increasing cost base. Add in the ongoing challenges in recruiting the required staff and we have a perfect storm brewing. Keeping your business thriving will be a key challenge.
Yet it doesn't have to be a storm for your business.
How confident are you that your business is ready to take advantage of the opportunities that always emerge from such a change?
Have you already taken proactive steps to position your business to succeed?
Or, are you waiting to see how things turn out?
As the Leader of your business, now is the time that your leadership really counts! How you choose to respond and how you choose to show up has a massive impact on those you lead – whether that's leading your team, leading your clients, or leading your prospects. And we are here to support you.
This webinar is aimed at all business leaders who are wanting to make sure they are ready and focused on having a successful 2023, despite what the economy is doing. It's for those leaders who are looking for inspiration, learning and some simple tools that they can take back and use in their business to really drive through the next 12 months.
During this webinar, Helen will cover with you how to:
Adopt a positive mindset – this all starts with YOU!
Support your team – it's tough for many people right now
Re-focus your marketing – client needs are changing
Adapt your sales process – it's taking longer to get to 'Yes!'
Manage your financials – like never before…
So take a proactive step and book your place now for this FREE one hour webinar. Set yourself up for success in 2023 and keep your business thriving.
If you're still in two minds about whether to invest your time, here's some feedback from our very latest webinar:
"I consider that this presentation was the best of a recent series of webinars that I have listened to with excellent content provided"
About your presenter:
Helen Pethybridge of ActionCOACH supports business owners in using a wealth of proven business growth strategies.  Their simple and systemised approach to business has benefited business owners around the world with gaining more time, stronger teams, and most importantly – more profits. Helen is very much your local Business Coach - born in Maidenhead, schooled in Reading and now based in High Wycombe! She has over 15 years of Executive level experience in consumer facing and B2B businesses, and is passionate about applying this knowledge to support our local business owners. As a business coach, Helen works with Business Owners to strengthen their businesses through 1-2-1 weekly or fortnightly sessions, through group coaching and various workshop events - all delivered with her trade mark no-nonsense, practical approach. She polished her skills in developing business leaders through her prior HR career, so you can be sure to find her workshops energetic, highly interactive and above all, thought provoking.
---
Details
Date:
24 February, 2023 - 24 February, 2023
---
Book now
Tickets for this event are no longer available.