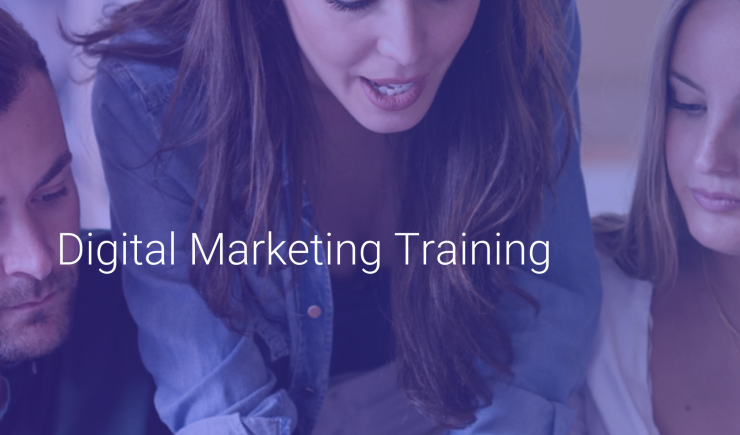 Keyword Research is at the heart of 'The Logic Digital Marketing Methodology/Framework' data-driven strategy. This is a critical task and everything you do online relies on this task. This is essential, you must take the time to get it right.
Comment from James "I cannot believe how many people get this wrong, even seasoned digital marketers, take 30 minutes to learn to do this task correctly – I will even provide you with a free keyword research tool".
EVENT CONTENT
30 minutes session.
100% Free to use Keyword research tool.
Learn how to do keyword research completely free.
DETAILS OF ZOOM MEETING
James Pybus is inviting you to a scheduled Zoom meeting.
---
Details
Date:
31 January, 2022 - 31 January, 2022
---