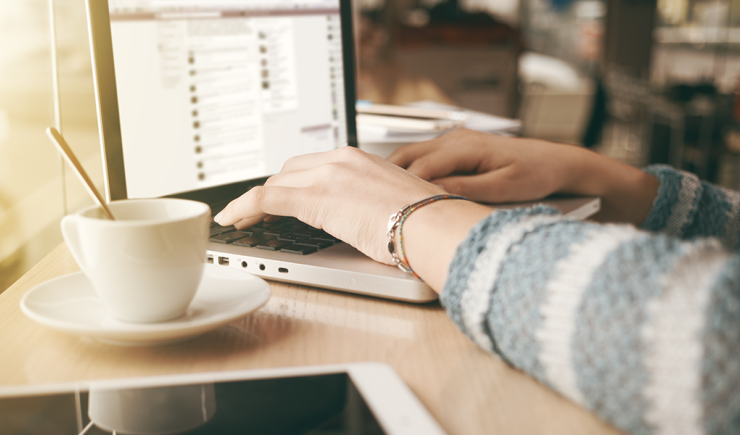 This webinar will look at how social responsibility can contribute positively to the mental health and wellbeing of employees, our society and the economy.
With a sixth of workers experiencing stress, anxiety and depression it is easy to see the negative impact this has on businesses. We will look at how you can reduce staff costs and maintain high productivity and employee engagement through improved mental health and wellbeing.
Businesses have people in them, and we can see a business as a subset of society in general. The issues you will find in society you will also find in business. A vital driver for business success is employee engagement and it is important to understand what can undermine it so that we can fix the problem.
This webinar will be co presented by Peter Abrahamsen, MBPS
Psychologist, Speaker, Author, Counsellor, Motivation and Confidence Coach
What will be covered?
The impact of the Coronavirus pandemic
Current challenges of mental health and wellbeing
Definitions of mental health and wellbeing
What is the cost of poor mental health at work?
The four 'Business-isms
This webinar forms part of 'The future shape of business - how social responsibility will influence it' series of online events.
To book your place
Scroll down to the 'Book now' area below to reserve your place. A link and password to join the webinar will be sent via email one hour prior to the start time.
This is an event to help businesses through the COVID-19 (coronavirus) outbreak.
---
Details
Date:
5 June, 2020 - 5 June, 2020
Time:
11:00am - 12:00pm
A link and password to join the webinar will be set via email one hour prior to the start time.
Please note:
To make the most of attending this webinar on Zoom, please download our Zoom Attendee Guide.
If entering a Zoom meeting for the first time you will need to download a small application file. Full instructions can be found within the Zoom attendee guide.
---
Book now
Tickets for this event are no longer available.