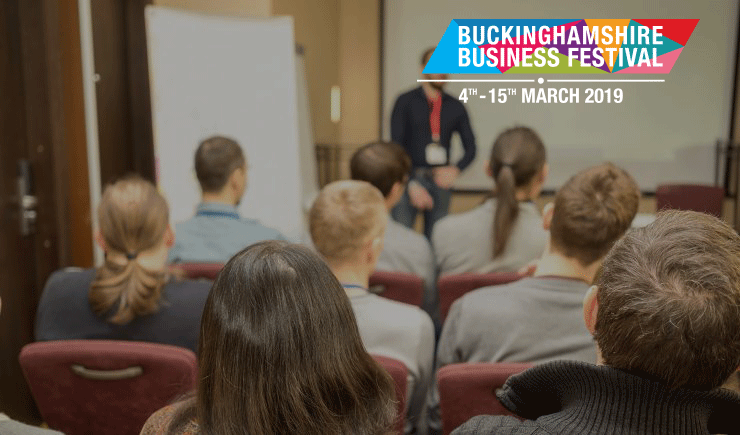 Making Tax Digital - select the right options now for the health of your business to ensure the new rules are easier to swallow.
HMRC are determined to see the end of the annual tax return in 2020 by transforming the entire tax system.
The ultimate aim is to make it more effective, efficient and simpler for the taxpayer. This sounds like an excellent idea to us!
In the way traffic light labelling on food encourages healthy choices, HMRC have been nudging businesses towards taking their tax affairs online with digital tax accounts and real time payroll reporting already in place.
Taking quarterly VAT reporting online is the latest bite size portion that will see 96% of businesses affected by Making Tax Digital (MTD) submitting electronically after 1st April 2019.
Who Should Attend?
This seminar/workshop is aimed at all VAT-registered businesses, whether you already use accounting software or not.
What are the Benefits?
This interactive session will ensure that participants understand what the new VAT reporting rules are and whether any of the exemptions might be applicable. If MTD is unavoidable, our APS Accountancy expert will help you decide on the best solution for your business.
Your speaker will be Deborah Garvey of APS Accountancy.
Part of the Buckinghamshire Business Expo
This workshop takes place during the Buckinghamshire Business Expo at The Gateway and runs alongside the main exhibition. Throughout the day of the Expo there will also be a conference and other workshops. A ticket to the Expo costs £15 and gives people access to the Expo, conference and workshops, including this one. Read more about the Expo and book a place here >
Use #BucksBusinessExpo on social media if you are attending this event to promote your involvement in the Buckinghamshire Business Expo.
---
Details
Date:
8 March, 2019 - 8 March, 2019
Time:
2:00pm - 3:00pm
Registration from 1:30pm
Location:
The Gateway, Gatehouse Road, Aylesbury, Aylesbury, HP19 8FF
---
Book now
Tickets for this event are no longer available.