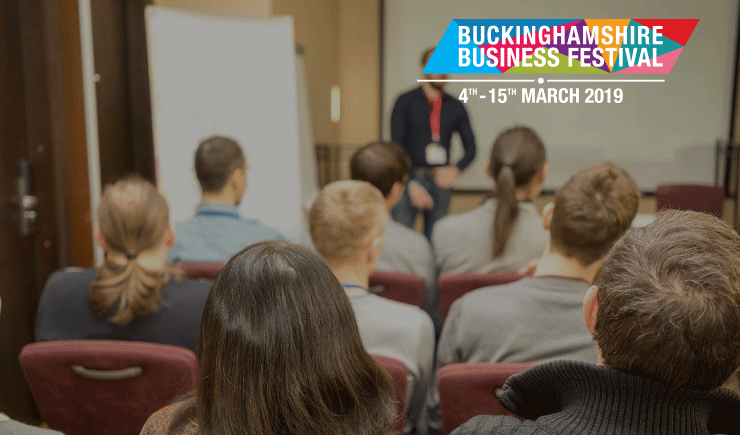 The growth in e-commerce and online banking has given rise to an unprecedented increase in cybercrime and online fraud.
At this afternoon session, Dan Martin, Head of Criminal Defence at Blaser Mills Law and Dan Maund, Police Cyber Security Advisor, South East Regional OCU, will provide practical steps to protect your business from online harm.
There will be an opportunity to speak with the presenters 1:1 and network following the session over some drinks.
Part of the Buckinghamshire Business Festival
This event is part of the Buckinghamshire Business Festival. The festival is a celebration of business in the Entrepreneurial Heart of Britain and runs from March 4th-15th. Read more about the festival here, and check out the rest of the festival events schedule here.
Use #BucksBusinessFest on social media if you are attending this event to promote your involvement in the Buckinghamshire Business Festival.
---
Details
Date:
14 March, 2019 - 14 March, 2019
Time:
4:00pm - 6:00pm
Arrival from 3.45pm
Location:
40 Oxford Road, High Wycombe, Buckinghamshire, HP11 2EE
Please note:
Parking available only on request with your RSVP