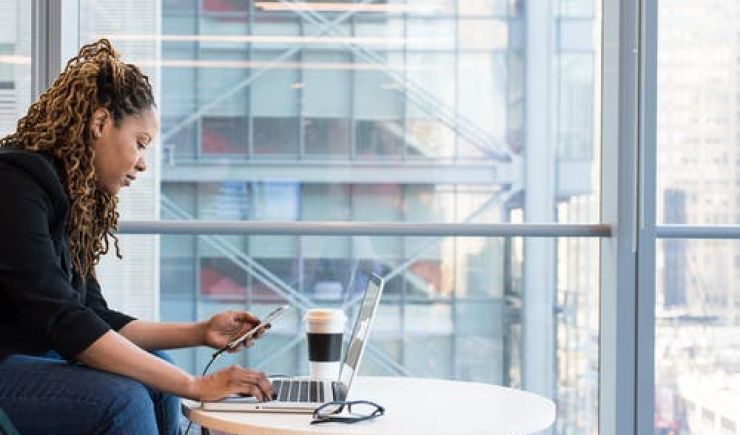 Having a strong e-commerce presence can elevate your business both at home and in overseas markets and we've put together a series of 6 informative webinars to help ensure you have a compelling offer for overseas customers.
Should you be creating bespoke content or translating content that you already have? How do you source a reputable and reliable translator? Should you utilise your team's own skillset or is it better to get someone with specific translation experience? Find out the answers to these questions with this one-hour webinar from ILC Communications.
---
Details
Date:
19 October, 2022 - 19 October, 2022
---
Book now
Tickets for this event are no longer available.