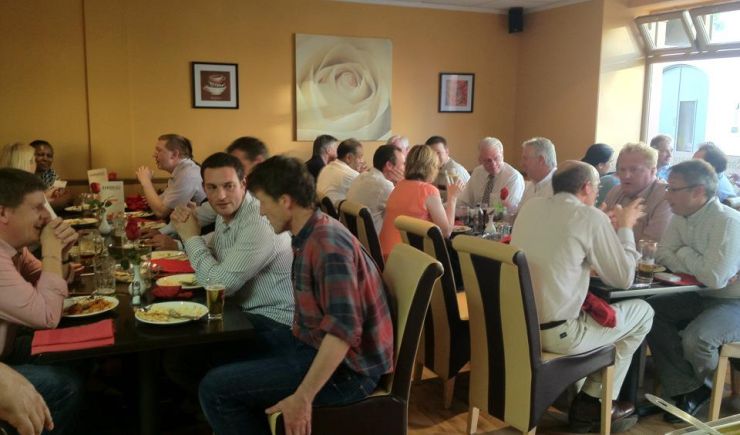 A fun, informal monthly gathering for local business owners to chat, exchange contact details and get to know each other over a delicious meal.
This event is a great opportunity for small businesses to come along, talk and connect with like-minded business people in a relaxed environment.
The cost is only £15, which includes a wonderful 2 course buffet and your first drink. The buffet consists of 3 starters, 2 main dishes, 2 side dishes, plus naan and mixed rice, and is pretty much inexhaustible. A selection of dips is also available.
Simply book your place online below which will appear as FREE but please remember to bring your £15 along with you on the evening.
A limited number of tickets are available, so it is important that you book online so your place can be reserved.
Part of the Buckinghamshire Business Festival
This event is part of the Buckinghamshire Business Festival. The festival is a celebration of business in the Entrepreneurial Heart of Britain and runs from March 4th-15th. Read more about the festival here, and check out the rest of the festival events schedule here.
Use #BucksBusinessFest on social media if you are attending this event to promote your involvement in the Buckinghamshire Business Festival.
---
Details
Date:
12 March, 2019 - 12 March, 2019
Location:
Munchies , 9 Hampden Square, Fairford Leys, Aylesbury, HP19 7HT
Please note:
Please bring £15 with you on the night
---