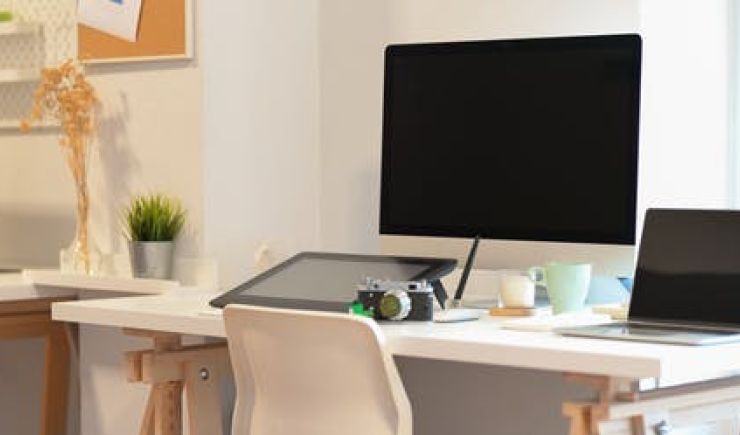 This webinar will look at the positive impact that social responsibility will have on building a sustainable business. It will explore some of the key benefits that will help businesses achieve positive results.
Social responsibility is a broad concept that can take many forms depending on the organisation and sector. Through CSR programs, philanthropy, and volunteer efforts, organisations can benefit society while boosting their own brands. CSR is equally important for organisations and the communities in which they exist. CSR activities can help forge a stronger bond between employee and employer, they can boost morale and can help both employees and employers feel more connected with each other and the world around them.
What will be covered?
The clear financial and social value of social responsibility.
The financial impact of social responsibility, positive or negative:
The impact on your reputation
The impact on staff retention and recruitment
Attracting Investment
This webinar forms part of 'The future shape of business - how social responsibility will influence it' series of online events.
---
Details
Date:
22 May, 2020 - 22 May, 2020
Please note:
Meeting ID: 868 7373 9882
If entering a Zoom meeting for the first time you will need to download a small application file – click on the invitation link and Zoom will redirect you to a webpage.
1. This webpage will ask you to download the Zoom app on your device whether you are using a desktop or a mobile device.
2. Once the application is downloaded on your desktop, install and open it.
3. Zoom should automatically open the meeting - if this does not open, head over back to your email and click on the invitation link.
---
Book now
Tickets for this event are no longer available.