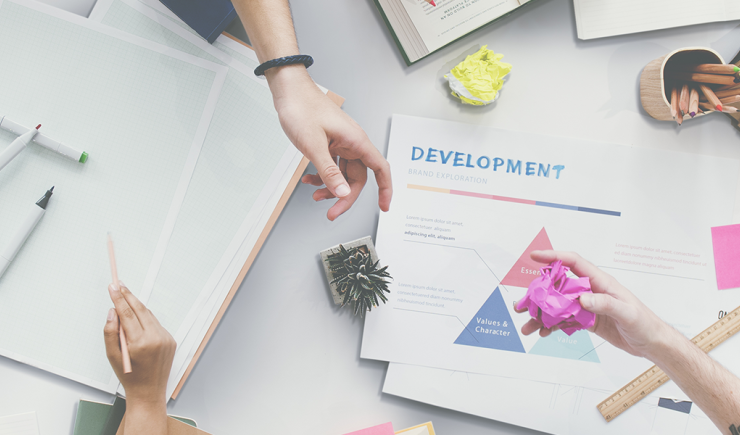 A Member to Member Workshop hosted by Ceri-Jane Hackling of Cerub PR. Ceri-Jane Hackling helps clients across a variety of sectors with their PR activities. 
This event will help you understand how PR works and how it can be a cost effective way to raise your profile and reach your target audiences and so help your business grow.
The workshop will cover:
What PR is
How it differs from advertising
How to define your target media
How to approach the media
How to integrate social media into your PR activities
How to make the most of your press coverage
Who is this event aimed at?
The event is aimed at SMEs looking for cost effective ways to raise awareness of their products and services.
How will delegates benefit from attending?
Attendees will learn how the media works and how they can take advantage of the opportunities available to them.
They will also benefit from finding out how other companies have used the media to raise their profile to help them and understand how they can make their business relevant and of interest to the press.
Members attending will take away a clear idea of who their target audience is, which media will be relevant to them and an understanding of what the press are looking for and how they can approach them.
They will also learn insider hints and tips about what journalists are looking for and the essential skills you need to get their attention.
The event will give attendees the confidence to think laterally about their business and their story and a clearer focus on what they need to do to be successful in raising their profile.
About Ceri-Jane Hackling from Cerub PR
Ceri-Jane Hackling is Managing Director of Cerub PR, a public relations agency specialising in thought leadership for modern media.
Cerub PR specialises in working with thought leading individuals and companies to help them raise their profile with their target audience through a variety of communication channels including traditional, digital and social media. Using a range of approaches from pitching clients to comment on current news stories to offering commissioned articles to suitable news outlets and writing blogs to create content for digital media, Cerub PR helps its clients achieve their goals.
Ceri-Jane has won several awards over the last few years, including Entrepreneur of the Year, Employer of the Year and the Bill Bendyshe-Brown award for Business Excellence.
She is a member of the PR Consultants Association, The Royal Society for the Encouragement of Arts, Manufactures and Commerce (RSA) and an active member of the Buckinghamshire business community.
---
Details
Date:
18 April, 2018 - 18 April, 2018
Time:
9:00am - 10:30am
Registration from 8.30am
Location:
BBF Hub, The Clare Charity Centre, Wycombe Road, Saunderton, Buckinghamshire, HP14 4BF
Please note:
For SatNav plese use HP14 4HU
Waiting List:
When tickets are sold out we will collect details on a waiting list
---
Speakers

Managing Director of Cerub PR
---
About Member to Member Workshops
---
Book now
Tickets for this event are no longer available.