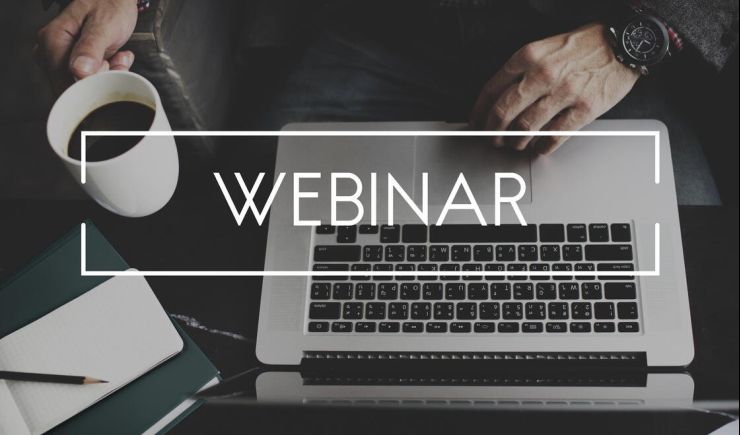 Join us online to learn more about how we handle reporting - we do the heavy lifting for you. With priceless insights and strong governance, Execview gets your portfolios, programmes and projects completed cost-effectively. Team collaboration strengthened through shared objectives and transparent reporting.  See how easy the process of reporting can be using Execview. Save time and resources by automating regular reports. Set up email alerts, approvals and much more. Learn more about revisions and audit trails. Learn more about accurate forecasting to manage your projects tightly, stay on time and within budget. See how easy it is to share information with stakeholders and collaborate effectively from wherever you are. We look forward to welcoming you on line!
---
Details
Date:
16 December, 2021 - 16 December, 2021
Time:
10:00am - 11:00am
Live chat is available via our website if you have any questions or need help registering.
Please note:
We will forward the link via email upon confirmation of registration
---
Book now
Complete the registration for via our website
Book Now