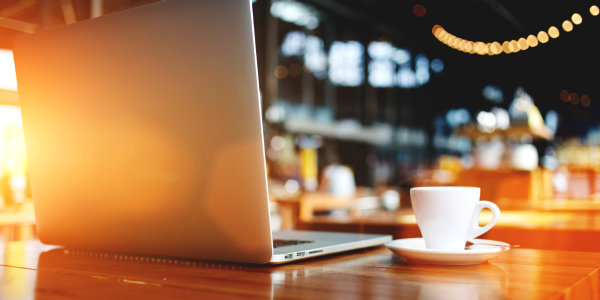 Businesses came together to discuss recruitment, SEO, social media & sales, all around the vital topic of business growth. Next up, Digital!
On Friday 29th September, Buckinghamshire Business First hosted our first ever #BBFTwitterTalk. The topic of this foray into the Twittersphere was business growth, with all manner of conversation points cropping up, including:
how to tackle recruitment and build the best teams
the importance of SEO and tips on how to boost it
how to grow your customer base
Check out the story of the hour as it unfolded >
See the hashtag #BBFTwitterTalk for more tweets and responses from the Twitter Talk.
The next #BBFTwitterTalk
On Friday 27th October, we return with another Twitter Talk, this time on the issue of digital. Conversation topics could include:
Social media
Maximising websites
SEO
Cyber security
Digital marketing
Email marketing
Technology for internal office use
The Twitter Talk will run from 11am-12noon.
Find out more about our Twitter Talks and let us know if you'll be joining us on October 27th >