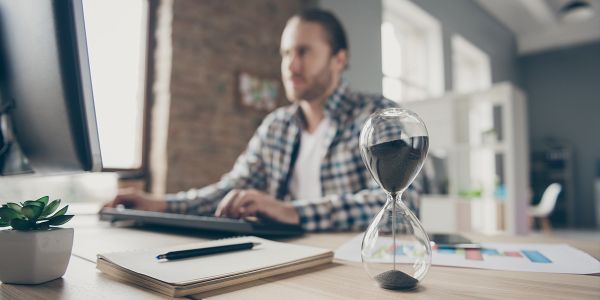 Did you know that if an invoice is overdue, suppliers are entitled to invoice separately for interest and compensation?
Have you ever had an invoice paid late? Are you currently chasing unpaid invoices?
The Office of the Small Business Commissioner recently revamped its interest calculator tool to enable businesses to see how much interest to charge for each interest rate period covered by their invoice.
With interest rates changing on a more frequent basis, it can be difficult to work out the interest to charge for different periods – but the interest calculator does this for you.
The interest rate applicable to overdue invoices is 8% plus the relevant Bank of England base interest rate.
How to use the interest calculator
It couldn't be simpler. You only need to input:
The payment terms of the invoice (i.e. how many days the supplier had to pay the invoice)
The date of the invoice
How much the invoice was for
The date the invoice was paid (if it was overdue but has now been paid)
Then the calculator does the sums for you and gives you a total for how much interest you are owed and how much compensation you are entitled to.
You need to raise a separate invoice to claim late payment interest and compensation.
Have very long-overdue invoices?
You can collect interest on a late payment up to a maximum of 6 years from the date following the end of the contracted payment terms.
See how much interest and compensation you're entitled to!
You can use the interest calculator here – make sure you read the guidance notes in order to input the correct details on the calculator and understand how to include the charges on your invoice to your supplier.