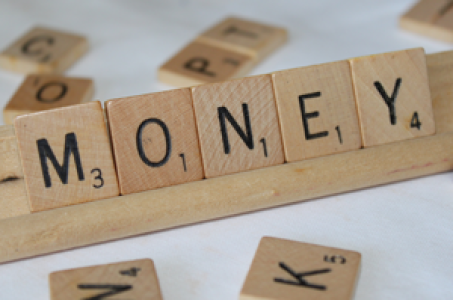 If you have a judgment entitling you to a sum of money, getting that paid can be tricky and sometimes very problematic.
If you have a judgment entitling you to a sum of money, getting that paid can be tricky and sometimes very problematic. Enforcing that debt is a way of compelling the debtor to pay what is owed to you. There are various methods of enforcement but this article will focus on charging orders, explaining what they are and how they can be useful.
From the outset you must consider whether the debtor has a property or other assets over which a charging order can be granted. The debtor will need to own the property or assets - this cannot be used over a property that is rented by the debtor. Establishing the exact position on the debtor's assets is not always an easy task and may require some initial investigation. In any event, the availability of assets can always change throughout, so it is worth keeping an ongoing record of the debtor's assets.
Below are some frequently asked questions which tend to be asked when we talk about charging orders.
What is a charging order?
A charging order is a way of securing a judgment debt over land, securities or other assets. As mentioned above, the property (or other assets) needs to be owned by the debtor in order for this to work.
Bear in mind that it is possible to obtain a charging order over a property held in joint names, as long as one of those joint owners is the debtor. In that case, the charge will only be valid as against the debtor's interest in the property (and not over interest of the co-owner).
How long do they take to get?
The application process is twofold but, overall, it can usually take about 6 to 8 weeks to obtain a final charging order. However, if the process is contested, it could take longer.
How do I get my money?
When the property is sold, your registered charge over the property is paid out of the proceeds (after payment of the mortgage and any other charges that have been registered before yours have first been paid out). The security of payment (pending the amount of equity available in the property) is a big advantage of charging orders.
If I already have a judgement, how long do I have to get a charging order?
You should act quickly if you want to enforce a judgement, especially if you have no belief that the debtor will pay voluntarily. Strictly speaking, there is no time limit to commence enforcement proceedings but any delay in taking such steps may require explanation to the Court. The Court will then need to balance whether the delay was reasonable in the circumstances, and it could be potentially fatal to the progression of any enforcement proceedings if the Court decides that you have taken too long.
What do I need to think about before getting a charging order?
You will need to consider firstly, if there is a property in the debtor's name. If there is, then you will need to consider if there is enough equity in the property to satisfy the debt.
If the amount of the debt is a particularly large sum, charging orders over properties are usually considered the best route to enforcement. However, if the sum is a relatively small amount, you may want to consider whether another form of enforcement may be more appropriate.