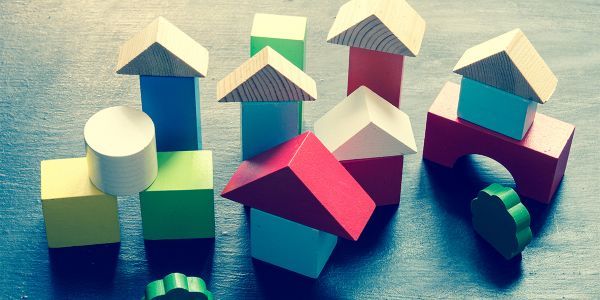 Buckinghamshire's average house price rose by £3,779 (0.9 per cent) in September to reach a new high of £416,973, according to new data from the Land Registry.
Over the last year, Buckinghamshire's average house price has risen £27,989, the highest increase seen in any of the 27 county council areas. At 5.8 per cent, the rate of increase ranked only 12th despite being above both the national and regional rates and more than double the rate of growth recorded in London.
Table 1: Mean house prices, September 2017

Source: Land Registry, 2017
All housing types saw prices rise to record levels in September. The overall rise of 5.8 per cent was matched by both semi-detached and terraced houses, taking the average prices to £402,249 and £322,538 respectively. The strongest growth in July was for detached houses, where the 6.3 per cent rise took the average price to £738,901, while the average price of flats increased 4.9 per cent to £238,376.
Table 2: Mean house prices & annual change by property type, September 2017

Source: Land Registry, 2017
There were 639 house sales in Buckinghamshire in July, taking the total for the last year to 8,642, the lowest for any 12 month period since the end of 2013. Compared to the year ending July 2016, sales have fallen by 26.0 per cent, with falls of more than 20 per cent being seen in both Aylesbury Vale and Wycombe. Sales in the last year were almost a third below (32.3 per cent) the peak of 12,771 reached in the year to June 2007.
---