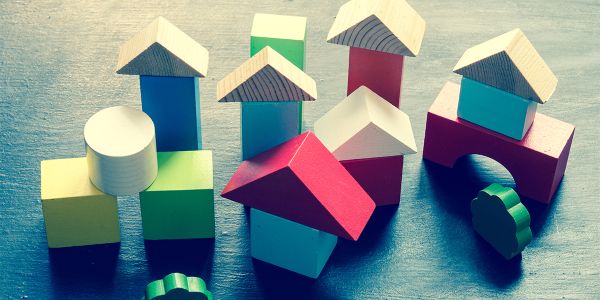 At £1,081 per month, mean private sector rents in Buckinghamshire are 30.1 per cent higher than across England as a whole, ranking 4th highest among the 27 county council areas and 6th among the 38 Local Enterprise Partnerships (LEPs).
At the median, average rents are £925, 37 per cent above the national level, to rank 4th among county council areas.
Table 1: Private rents, year ending Q3 2017
Source: VOA, 2017
South Bucks has the highest mean rent in Buckinghamshire, ranking 22nd highest of all 326 local authorities in England and the 4th highest outside London at £1,406 per month. Chiltern has the highest median monthly rent at £1,250, England's 26th highest ahead of South Bucks (£1,200, 31st), Wycombe (£995, 62nd) and Aylesbury Vale (£850, 94th).
The mean private rent for a room in Buckinghamshire is £501. At the median it is £495, falling to £385 at the 25th percentile. Buckinghamshire has the 4th most expensive median private rents for rooms among the 27 county council areas, ranking 5th most expensive for studios (£595) and 4th for one bedroom properties (£725). Median rents for two bedroom properties stood at £895 to rank 4th, rising to £1,200 for three bedrooms (3rd) and £1,750 for properties with four or more bedrooms (4th). Median rents by size of property are presented in table 2, with mean rents in table 3.
The Valuation Office Agency's overview of the data can be found here.
Table 2: Median private rents by type of property, year ending Q3 2017
Source: VOA, 2017
Table 3: Mean private rents by type of property, year ending Q3 2017
Source: VOA, 2017
Chart 2: Median monthly rents by local authority compared to national median (£675)
Source: VOA, 2017
---