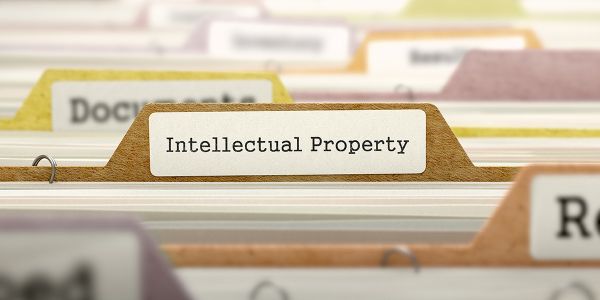 The Intellectual Property Office explains how it helps businesses access information, support and guidance to help them turn their ideas into a commercial success.
By The Intellectual Property Office (IPO)
We provide support to businesses through a wide-reaching programme of activities, and through our online resources. Businesses can find information on Intellectual Property (IP) and Intellectual Property rights through our IP for Business tools and guidance, including guidance on IP basics.
In addition, we have a suite of online training tools for businesses, which can be found on the IPO website here, and includes the following:
IP Health Check is a free online assessment which helps businesses undertake an initial audit of their IP assets whilst helping them to understanding the broader IP system and its benefits. Based on their answers to a series of simple questions, it provides a confidential report with guidance on how to protect their IP.
B2B Toolkit provides guidance to businesses wishing to collaborate with other businesses; from preparing for initial discussions and negotiating contracts, through to best practice and resolving issues that arise from the collaboration. Businesses will be able to recognise and consider how IP is protected and used prior to, and during, collaborations.  
IP for Investment is an online tool created as a resource to help prepare an IP-rich business when seeking equity finance to grow. The tool will help a business identify and assess its IP assets in the context of its overall business strategy and understand how their IP assets relate to the business' growth. 
 In addition to the IPO's online tools, the IPO's business pages are packed with useful guidance including; case studies, details of upcoming events and where to access further support.
General IP information, including protecting your IP abroad, can be found on our website at www.gov.uk/ipo.
Businesses can also access information on the IPO's YouTube videos for a quick introduction to intellectual property and you can also find us on our other social media channels; Twitter, Facebook and LinkedIn.
By The Intellectual Property Office (IPO)