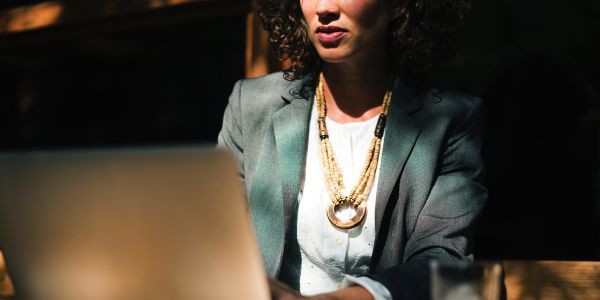 Thomas International's workplace diversity campaign continues with the launch of a podcast on what is stalling progress for women at work.
Gender bias is the zeitgeist of the time we live – yet the stark reality remains that it's still very much an issue in the corporate world. Too often a complexity of factors conspire to make it difficult for women to pursue a career or high-level job and get support in being the best they can be in a working environment.
How can businesses develop an unconscious gender bias strategy to one with conscious gender parity?
In a new 'ThomasTalks' podcast, Greetje Brosens, International Managing Director at Thomas International, Stephen Cuppello, Psychology Data Analyst, and Lillian Hosea of People Academy sit down to talk gender. Giving their professional view of best practices and personal experience of tackling gender bias and perception in the workplace, the trio of experts put across an interesting argument for moving this conversation forward once and for all.
Listen to the podcast here >
Implicit Association Test
One thing mentioned in the podcast is Harvard's Implicit Association Test (IAT). This is designed to test people's biases. You can take the test here >
Thomas International provides psychometric assessment tools to give businesses an insight into what makes people successful.