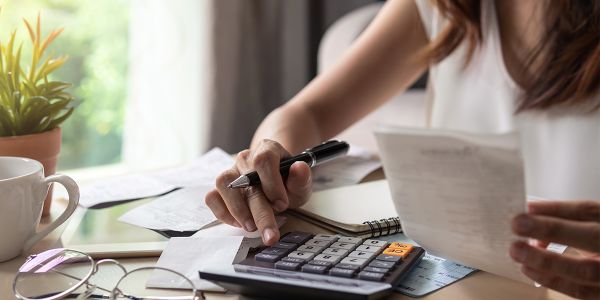 Is your business struggling with debts? Find advice and support to help you deal with your circumstances.
Being in debt can be a stressful situation, but with support available, it certainly doesn't need to be terminal for a business.
British Business Bank
The British Business Bank has compiled advice and support for those struggling to deal with their business debt, including:
Understanding your debt
Managing your debt
Paying debt back
Improving your cash flow
Where to find more debt advice
Visit the 'Dealing with debt' advice hub on the British Business Bank website for support.
Looking for more business support?
Buckinghamshire Business First's Business Support Team is always on hand with advice, support and resources. Plus, we can link you up with other support organisations that you may not be aware of.
Contact our team on 01494 927130, email BusinessSupport@bbf.uk.com or visit our Business Support homepage.