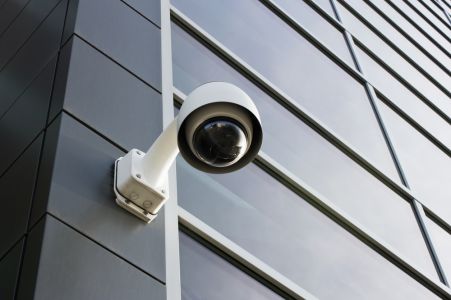 Find information on things like leases, renting, planning protection, waste management, CCTV installation, asbestos regulations, business and commercial waste, water and sewerage rates and Energy Performance Certificates.
These are just some of the considerations you may need to make regarding your business premises, so visit the government website for comprehensive details of all the areas you may consider.
Business Rates
Business rates are charged on most non-domestic properties, like shops, offices, pubs, warehouses and factories.
You may qualify for Business Rate Relief, which is either automatically applied by your local council or something you have to apply for.
You can also get a refund or rebate on your Business Rates if you feel there is just cause.
Each local council has information on how Business Rates are handled in its area: