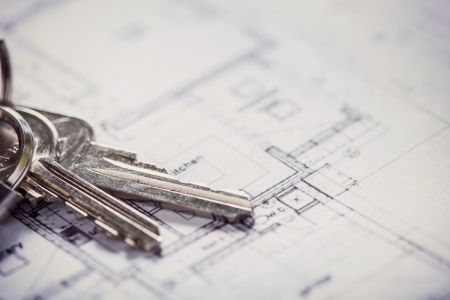 Finding the right business premises will make running your business a lot easier, but there are important steps to take along the way to ensure you find the perfect home for your business.
First, get support from experts. Search the Buckinghamshire Business First member directory for commercial property agents who can help you in your search for new premises. Sign up with these commercial property agents to receive email alerts for when a property becomes available that may be of interest to you.
Online commercial property sites such as those below are other great resources for you to use and will widen your search parameters no matter what kind of property you are looking for. Among the property sites you can find online are:
The Royal Institution of Chartered Surveyors (RICS) has put together a guide to the thought-process you should have when looking for new premises, while the government website has a very handy video explaining everything you'll need to take into account.
Next, you need to familiarise yourself with the ins and outs of buying, renting and leasing.