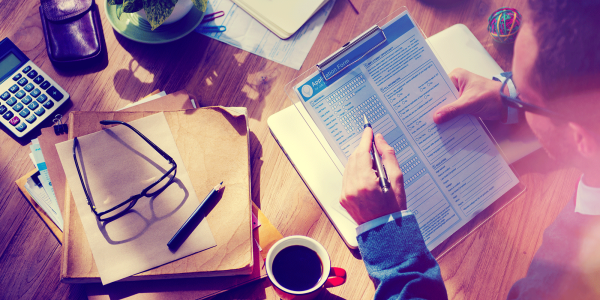 An overview of available grant funding, as well as non-grant products that can also support your business.
Check out the Better Business Finance finder and the Government's comprehensive database of finance available, both good sources of support.
National Grants and Vouchers
Get a £2,500 voucher for gigabit broadband speeds
Businesses can team up together to get gigabit speeds and utilise a government voucher to part or fully fund the installation.
Rural premises with broadband speeds of less than 100Mbps can use vouchers worth £1,500 per home and up to £3,500 for each small to medium-sized business (SME) to support the cost of installing new fast and reliable connections. Read more about this funding here.
Please contact the Buckinghamshire Business First Business Suppport Team on 01494 927130 for more details and to apply.
Innovate UK
This government innovation agency offers a range of grants for businesses of all sizes. These are available through competition calls. Check the website regularly for open competitions.
Since 2007 Innovate UK has invested over £1.5 billion in innovation, matched by a further £1.5 billion in partner and business funding, helping more than 5,000 innovative companies in projects estimated to add £7.5 billion to the UK economy and create 35,000 extra new jobs.
You can sign up for newsletters from Innovate UK here.
Plug-in Car and Van grants
You can get a grant towards the cost of each new electric (plug-in) car or van you buy, if it meets certain conditions.
Grants are also available to limit the costs of charging electric vehicles.
UK Research & Innovation (UKRI)
The new Funding Finder that has been developed by UKRI compiles all of the available funding and grant opportunities on offer from the research councils in one location. This means that innovative businesses can quickly and effectively search for potential funding opportunities to help with their research, instead of having to investigate the funding opportunities provided by these councils separately.