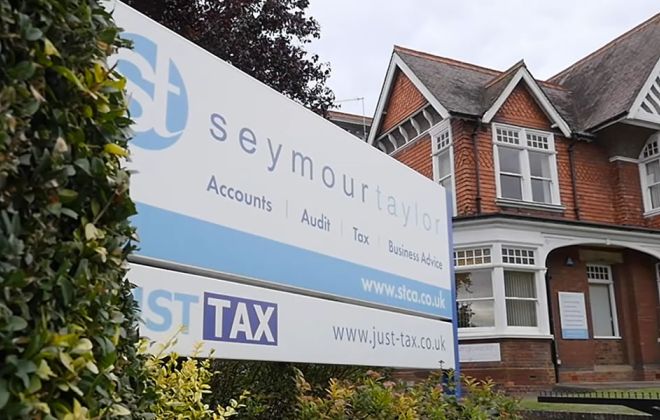 High Wycombe accountants Seymour Taylor were looking to build on their strong values and forge a sustainable business that has a positive impact on the local community and environment.
Watch the video below to see how a grant from Low Carbon Workspaces helped them along the way.
See if you are eligible for a grant
Visit the Low Carbon Workspaces website to see the eligiblity criteria and more ideas on what can be funded.