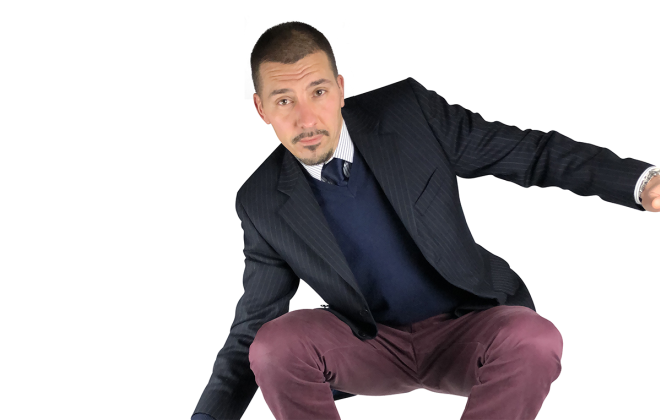 Letterbox4you received the support it needed to grow in the shape of a £1,000 Growth Grant, which came via the Buckinghamshire Business First Growth Programme.
Dominic Posnanski, Founder & Director, Letterbox4you Limited, said:
"The Growth Grant came to us in a crucial time when, due to fast expansion of the business, we needed to expand our team and increase our investment in marketing and online-based tools. As a small business you always make small steps, but unfortunately there is nobody to help you out there as banks and larger lenders concentrate mostly on bigger projects involving larger amounts of money.
"Luckily, we contacted Buckinghamshire Business First and learned that we were eligible to receive the Growth Grant. The whole process was very easy and what we really appreciated was the way we were assisted all the way by the Growth Programme team from the first step to the last.
"Soon after we received the grant we were able to employ a new member of staff, which for us is just another small step towards becoming the leading supplier of letterboxes in UK.
"It is an important feeling to know that whatever challenge we will face in the future, Buckinghamshire Business First are out there to help businesses like ours achieve their goals and dreams."
Contact our business support team
To see what support is available for your business, call 01494 927130 or email BusinessSupport@bbf.uk.com.