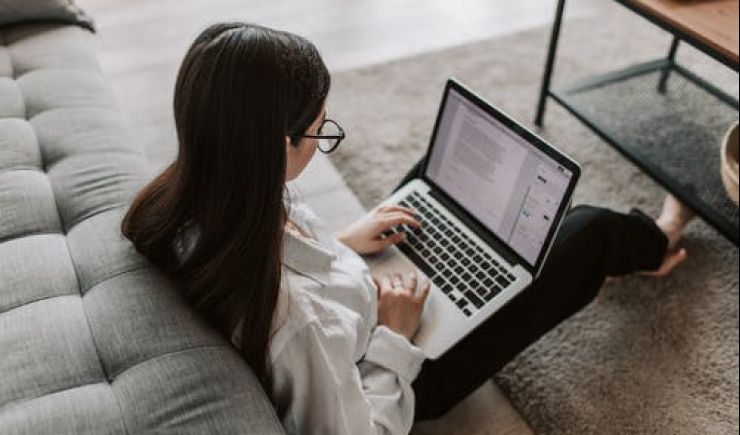 Having a strong e-commerce presence can elevate your business both at home and in overseas markets and we've put together a series of 6 informative webinars to help ensure you have a compelling offer for overseas customers.
Google Analytics shows who is visiting your website, what they are looking for and how they are getting to your site. This means that you can see clearly who to target, whether your efforts are paying off, which web browsers are being used and which keywords are used, which is essential for SEO.
---
Details
Date:
5 October, 2022 - 5 October, 2022
---
Book now
Tickets for this event are no longer available.