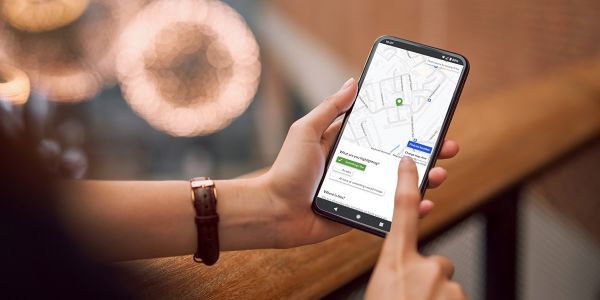 Take a photo and share it with Buckinghamshire Council on their new portal - bucks.place - and your business can help to shape what places in Buckinghamshire could look like in the future.
It's as easy as tag, type, snap.
Log on to bucks.place on your smartphone or computer.
Tag - the place where you are, pick a place on the map, or pick one of the examples of developments which are on the website.
Type - and tell us what you like about it and what would you change to make it better. Tell us what you think about homes, nature, infrastructure and what you'd like to see in future.
Snap – you can also take a photo and send it with your comments to show us.
Buckinghamshire Council is one of 14 local authorities leading a national pilot to use innovative technology to make it easier for residents and businesses to be involved in shaping the future of where they live.
The information will help the council create a Design Code which developers will need to follow if they want to build in Buckinghamshire.
If the trial is successful, it could be rolled out and used nationally by every planning authority in the country.
Visit bucks.place to learn more about this project and to get involved.