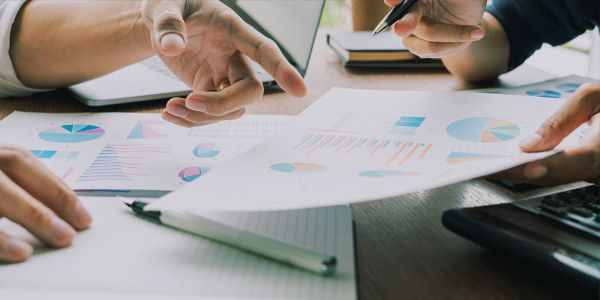 As we all strive to Build Back Better, we recently checked in with our members to see how they are doing. Read the results of our latest temperature check of the Buckinghamshire business community.
The Buckinghamshire Business Barometer is a quarterly survey of Buckinghamshire businesses run by Buckinghamshire Business First and Buckinghamshire Local Enterprise Partnership. It was established in January 2021 as a means of:
Tracking local business confidence and performance as the economy emerges from the shock of the COVID-19 pandemic
Gauging local business's views on topical issues.
This report presents the findings of the second survey which ran between July and August 2021, with survey respondents being asked about the April to June (Q2) 2021 period.
The findings will be shared with the Department for Business, Energy and Industrial Strategy (BEIS) to help inform central government policy decisions.
Thank you to those who participated in the survey.
Key findings from Q2 2021
Many businesses saw improvements to profits, turnover and sales
Labour shortages linked to the 'pingdemic' and reduced numbers of EU workers created trading difficulties for some firms, as did supply chain disruption
Trading conditions still "worse than normal" for nearly half of businesses
Just over half of respondents plan to maintain their office space in the coming year; one in five plan to relinquish it completely
There is increased demand for meeting room space with flexible booking arrangements and co-working/shared office spaces
Many businesses are investing in hybrid working and homeworking models, including by improving internet connectivity at employee's homes and upgrading computer hardware
Want to learn more about the Business Barometer?
Contact James Moorhouse, Economic and Labour Market Analyst, Buckinghamshire Local Enterprise Partnership (LEP): 01494 418415 / james.moorhouse@buckslep.co.uk