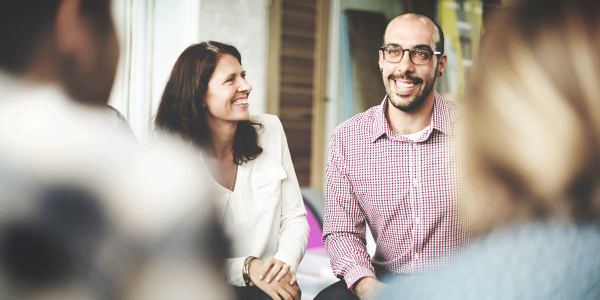 Open your doors for 'Discover! Creative Careers' week and inspire young people to learn about the wide variety of exciting jobs available in your sector.
'Discover! Creative Careers' week
'Discover! Creative Careers' week is taking place across England from November 18th-22nd this year – and creative industry employers across Buckinghamshire are encouraged to join in.
The aim is to open your doors to students for the day, introducing them to the types of jobs available.
Interested employers have until Friday July 26th to sign up.
So if you're an advertising agency, theatre, film studio, museum, architect or one of the many others within this broad and varied sector, please find out more about 'Discover! Creative Careers' in the information pack for employers, or email the Buckinghamshire Skills Hub at skills@btvlep.co.uk.
Meet the Creative Professionals
For young people interested in a creative career, or for those with young dependents:
The creative industries are growing three times faster than the rest of the UK economy. 1 in 11 jobs in the UK is in the creative industries, and 87% of those jobs are at a low or no risk of automation. The government predicts that hundreds of thousands of jobs will be created in the next five years. So exciting times and lots of opportunities.
At this 'Meet the Creative Professionals' event at The Elgiva Theatre in Chesham on November 23rd, young people (16 years +) and their parents can meet professionals from a variety of occupations to hear about career journeys, learn more about education and training pathways, and build their network.
Occupations covered include:
Film
TV
Radio
Design
Publishing
Museums
Galleries
Music
VFX
Crafts
Animation
Photography
Games
Performing Arts
Advertising
Architecture