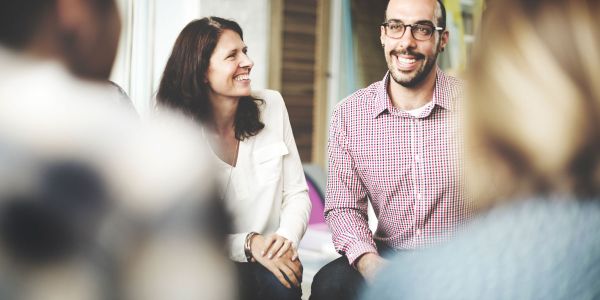 We are launching a new support service for start-ups in Buckinghamshire and are reaching out to businesses to see what support they can offer pro bono as part of the service.
This support could be in the form of:
Mentoring. Could you be the sounding board, the shoulder to lean on, for would-be and new start-up business owners? Could you provide an independent, external perspective on specific areas of business such as finance, marketing or legal issues, or more generalised advice on running a business, such as timekeeping and maintaining a work/life balance?
Workshops. Could you host workshops for people in the formative stages of running a business to teach them about a specialist topic (such as the above)?
Presentations. Do you have a story to tell with regards to how your business started up? We're on the lookout for people to speak at networking events for start-ups, in order to inspire the next generation of business leaders.
Products and services. Can you make a pro bono offer of a specialist service or product such as web design, business cards, accountancy, telephone systems, stationery or office equipment/furniture?
To express your interest, or if you'd like to learn more about the kind of support we hope businesses will help us provide for start-ups, email BusinessSupport@bbf.uk.com.