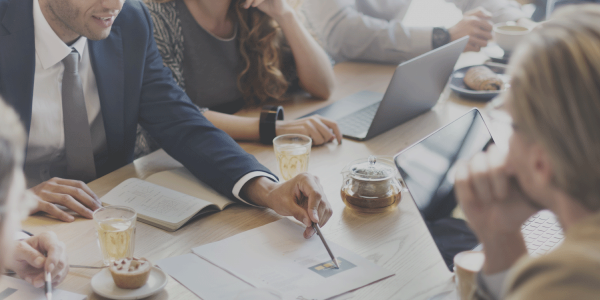 Can you offer a product or service pro bono to local people who are in the challenging formative stages of running a business?
The Be Your Own Boss service supports those starting a business in Buckinghamshire and includes training courses, advice and guidance, networking events, bespoke business support and much, much more.
What support can you offer to start-ups?
We are inviting businesses to support this service by sharing their products, services and experiences with local people who are in the challenging formative stages of running a business, a position that many of those reading this would have been in themselves at some point.
This support could be in the form of:​
Products and services. Can you make a pro bono offer of a specialist service or product such as web design, business cards, accountancy, telephone systems, stationery or office equipment/furniture?
Presentations. Do you have a story to tell with regards to how your business started up? We're on the lookout for people to speak at networking events for start-ups, in order to inspire the next generation of business leaders.
To express your interest, or if you'd like to learn more about the kind of support we hope businesses will help us provide for start-ups, call 01494 927130 or email BusinessSupport@bbf.uk.com.
If you know anyone who wants to start their own business, tell them about Be Your Own Boss and pass on the above contact details.
Be Your Own Boss is a partnership between Buckinghamshire Business First, L&Q Housing Association, Red Kite Housing Association, Metropolitan Thames Valley, Vale of Aylesbury Housing Trust, Chiltern District Council, South Bucks District Council and Wycombe District Council.