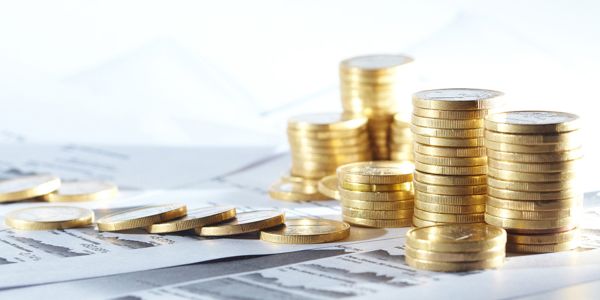 Including for leadership skills training, accountancy, insurance and legal services, and business start-up.
£10,000 leadership skills training grant
The Royal Academy of Engineering has just opened up applications to support the next cohort of high growth engineering and tech SMEs, with a £10,000 leadership skills training grant available.
What they offer:
Grant of up to £10,000 to fund leadership training courses of your choice
Masterclasses and workshops delivered by senior business leaders
Provision of an experienced personal mentor
One-to-one coaching
Apply by 4pm on 13th August 2018 >
If you have any questions, email Catherine.Capone@raeng.org.uk.
Enterprise Hub Launchpad competition opens for applications
The Royal Academy of Engineering has announced that the Enterprise Hub Launchpad competition is open for applications. The Enterprise Hub Launchpad Competition will award entrepreneurs in the UK aged 16-25 with a cash prize and bespoke support to start a business based on an innovative idea.
The winner will receive funding of £15,000 to set up the business and the JC Gammon Award. The winner will also be invited to join the Academy's Enterprise Hub where they will receive on-going mentoring as well as invitations to attend a number of exclusive workshops and events.
The closing date for applications is 10th September 2018.
Developing the next generation of services
Organisations can apply for a share of £12 million to transform accountancy, insurance and legal services, under the Industrial Strategy Challenge Fund.
Business and community funding
Power to Change distributes funding through open and targeted programmes, to help new community businesses start up and existing ones be more resilient.
Find links to all of their programmes here >
Start-up Battlefield
Volkswagen Financial Services (VWFS) UK hosts a new competition for Europe's top start-ups to compete for unique prizes. The aim is to help identify and promote the latest innovative business solutions to support their customers and business strategy.
VWFS UK has identified three categories for start-ups to apply that fit their business and innovation strategy. The main focuses this year are:
Disruptive mobility services
Value added vehicle services and products
Fin-tech opportunities in credit and customer finance solutions
A number of finalists will be selected to perform their pitches during an event on 20th July 2018, and persuade a panel of judges and guests that they should be the winners. The prizes include a stand at a web summit in Lisbon, a non-equity cash prize and an opportunity to work with VWFS UK to develop their proposition.
Applications are open from 8th June – 8th July 2018.
For more details on how to apply visit http://www.vwfs-battlefield.com.
Connected vehicles data exchange
UK businesses or research and technology organisations can apply for a share of up to £5 million to create the world's best connected vehicles data exchange or trading platform.
Funding Circle
Through Funding Circle, more than 33,000 businesses have borrowed and more than 75,000 people have lent money, with more than £3 billion lent since 2010.
Search for more funding
Visit the 'funding and finance' section of our website to see more opportunities.